Mr. Chandra Sekhar
Co-Founder
Mr. Chandra Shekar is a dynamic logistics entrepreneur. He was born on 08/07/1971. In addition to his in-born leadership skills, he has a Master degree in Business Administration from NMIMS (One of the top ranked universities in India) preceded by a bachelor degree in Science. After the completion of his graduation, his career in garment exports has commenced with the 5 years tenure (1991 – 1996). Thereafter, his industrial exposure has extended in Hindustan Cargo (ex) Thomas Cook for 3 years (1996 – 1999).
RCSEKHAR@BLISSLOG.COM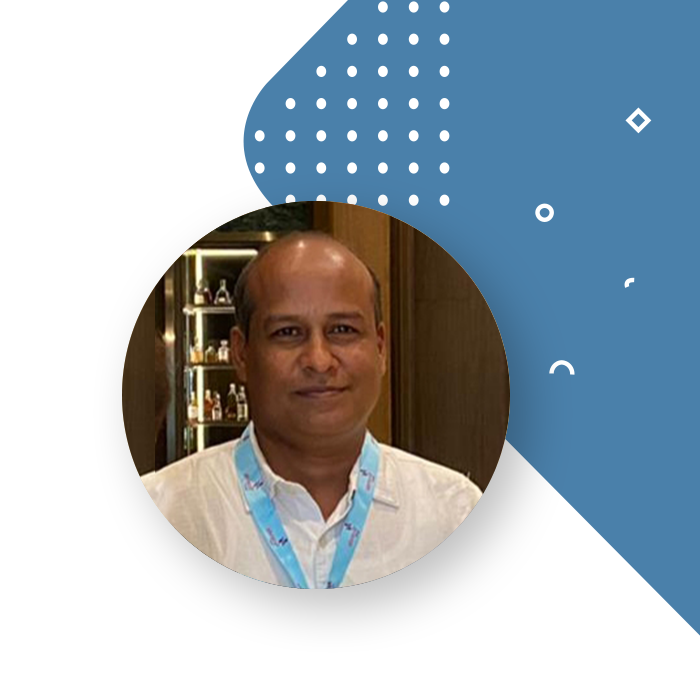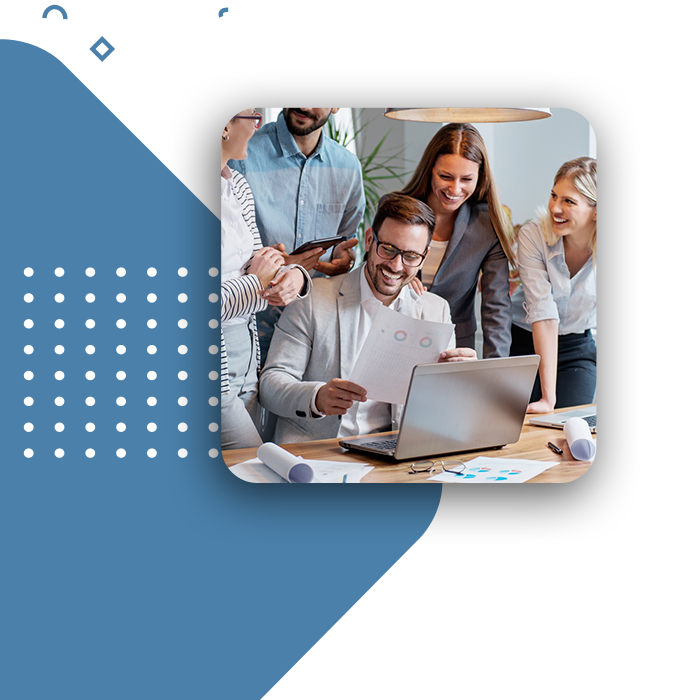 His Experience
Experience
With his extensive experience and proficiency in logistics and supply chain services, he has launched Bliss Logistics & Shipping Pvt Ltd., on 5 May 2005 along with Mr. Santhosh Menon. Since then, Bliss Logistics & Shipping Pvt Ltd. has been carving a niche of its own in the International Logistics sector. Mr. Chandra Shekar has been spearheading the strategic expansion and the technological advancement of Bliss Logistics across the key markets with the focus of global standards to the business.
Skills
Shipping
Supply Chain Management
International Logistics
Logistics Management
Reverse Logistics
Contract Negotiation / Strategic Planning
Strategic Planning
Customs Regulations