Bliss Logistics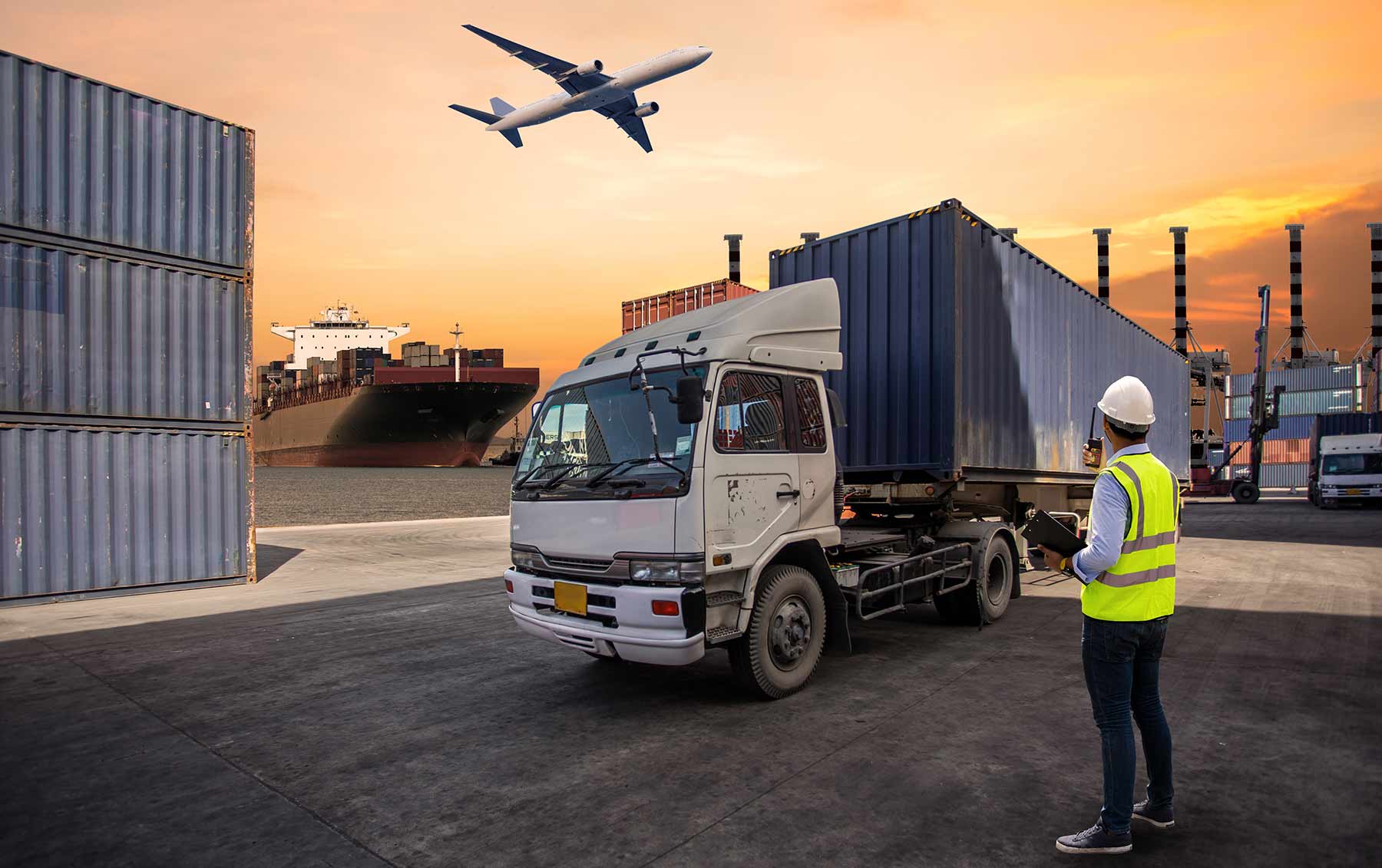 The young and dynamic group Bliss Logistics & Shipping Pvt. Ltd. is focussed on supporting the needs of the International Trade Community by providing complete logistics solution through a host of activity and nurtures its relationship with clients in providing a comprehensive line-up of services that are integral to the smooth and efficient movement of both inbound and outbound consignments and sees it as a key element for success.Best logistics company in chennai
Bliss Logistics & Shipping Pvt. Ltd. is associated with a global network of partners that provides it the reach and resources to provide comprehensive solutions on door-to-door basis with a fully dedicated team, experienced and trained, supported by required office automation, we are able to meet the most demanding deadlines and service requirements of clients including various multinational in adverse situations.
Focus on a strong process management and supported by a motivated team of experienced professionals assures efficiency and competitiveness. With an extensive and dedicated network of agents located at strategic locations all over the world, we offer an unmatched worldwide logistical reach.
Serving a multitude of industries across the globe, Bliss Logistics & Shipping Pvt. Ltd. has acquired extensive experience in handling various types of cargo and has prepared us to face any kind of challenges in this field. Dedicated team, excellent rapport with Customs & Port Authorities and an attitude in providing rapid and swift clearance of the consignments have been the pillars of our success.
Best Logistics Company in Chennai
Best logistic service company
Why Bliss Logistics? Best logistic service company

We deliver more than freight
There's a lot that can go wrong between point A and point B. Weather, accidents or simple human error can impact on your freight- and your business along with it.

We invest in technology
People are great for things like creative thinking and communication, but there are times when computers are faster and more accurate.

We put your needs first
At Bliss, we're all about the way we work. We're flexible enough to personalize our service to suit the needs of every business.

No surprises!
That's what you want from Bliss Logistics when you're trusting your business or precious items to be shipped to another location.
Our History
Year 2005
Bliss Logistics & Shipping Pvt Ltd. has been founded on 5 May 2005 by Mr. Chandra Shekar along with Mr. Santhosh Menon.
Year 2007
Bliss Logistics & Shipping Pvt Ltd. expanded its wing to Bangalore in 2007.
Year 2008
Our first major business breakthrough began with the Prestige Shantiniketan, Bangalore, in 2008. Our next big consignment was for Larsen and Toubro, Kanchipuram office installation in 2008 and we have shipped all industrial machinery imports of flat rack open top for them in the same year.
Year 2008
Krishna Stone Tech was our next collaborator who hired us for a consignment of 700 teus for a Dubai Project (Period - 3 months). Bliss Logistics also partnered with Vseximast for a consignment of about 300 teus for an Oman Project (Period - 3 months).
Year 2009
Another division of our business starts operating from Mumbai in 2009. Achieved business alliance from MITSUBA by 2009 and got the Best Forwarder Award for three years.
Year 2009-10
Supported Sheraton Grade Seven Star Hotel in Bangalore in the year 2009/10 for several consignments.
Year 2011
One more wing has been established at Gujarat in 2011.
Year 2019
Our Chennai corporate office has been shifted to the address: No. 2, Venkat Linkam Street, Clive Battery, 1st Floor, Flat No. 1-A, Chennai – 600001 in 2019.
Year 2022
Bliss Logistics has opened "Bliss Logistics Consultancy" at Dubai in 2022.
Best Logistics company in Chennai Blisslog
Best logistics company in chennai blisslog
Its a leading logistics company in chennai
logistics service management company in chennai
powered by elroi
List of Logistics Companies in Chennai
logistics service company in chennai
Its a leading logistics Best company in chennai