We have a dedicated team of experienced customs brokers who provide a sophisticated and streamlined approach to all customs clearance requirements. For Import and Export Customs Clearance, experience is everything, we at Bliss World Logistics have been providing a full logistics service, from International Corporation down to private individual whether its personal use or for Commercial. Getting through customs quickly and efficiently is one of our competitive advantages.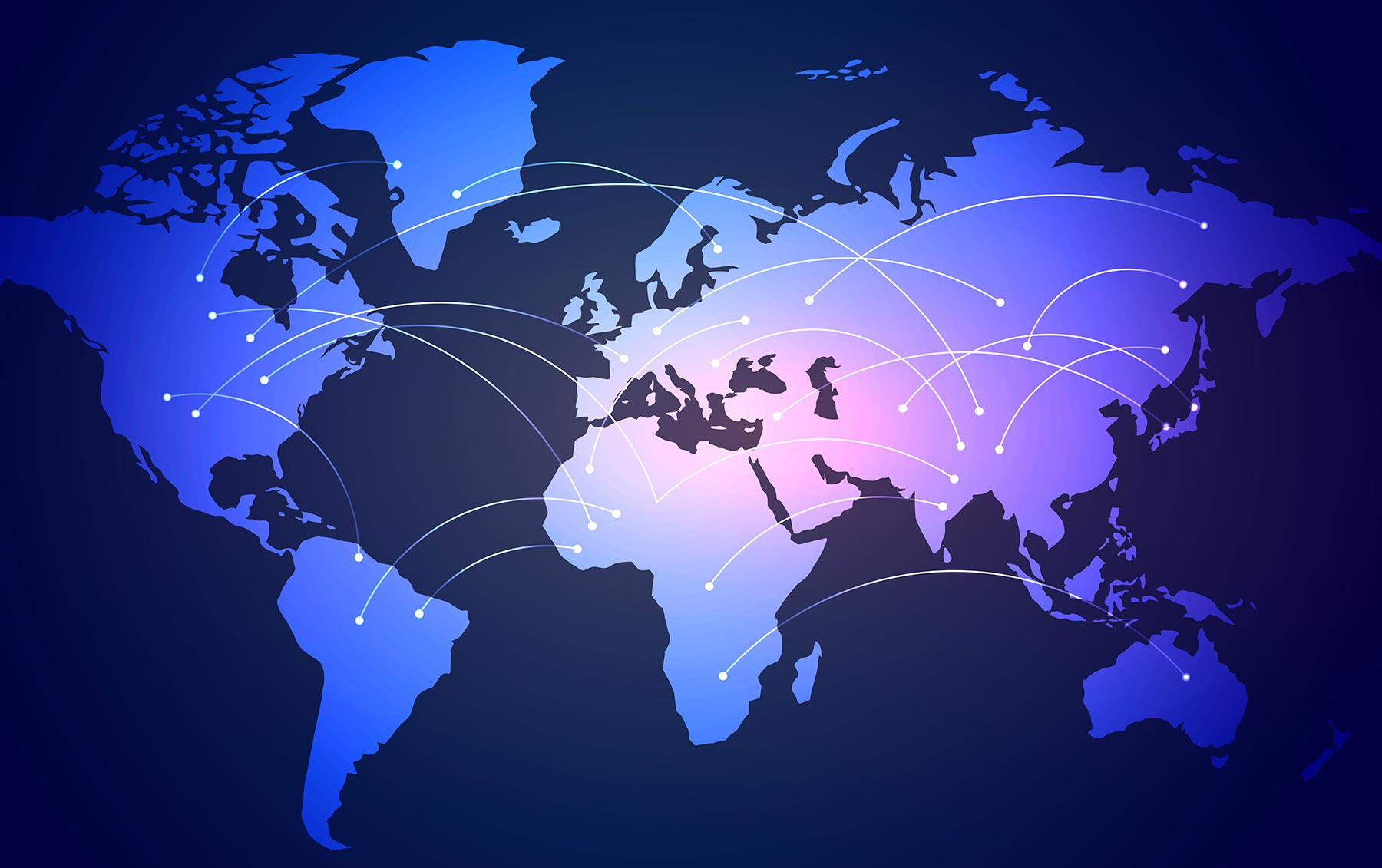 As an international shipping supplier, our professional team is expert in preparing and processing Customs & other documentation and performing activities pertaining of international shipments. We make the process of clearing your exported & imported freight through customs go fast & smoothly. We are capable to provide clients with the quickest customs declaration and inspection service to meet various demands of all our clients.
Custom Clearance Includes:

Imports/export documentation
Electronic customs clearance entries
Dangerous goods handler
Fumigation services/inspection
Tariff consultation for duty and taxes
Project concession consultancy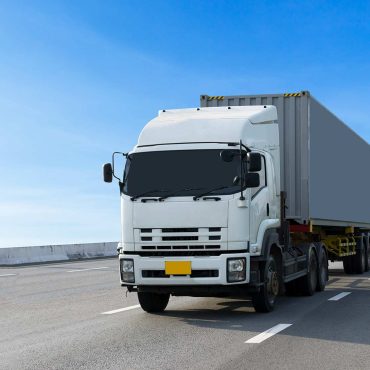 Be simplify the complex world of supply chain management to make your life easier.
Import and Export customs clearence blisslog
Import and Export customs clearence in chennai
logistics service management Import and Export customs clearence company powered by elroi