Bliss Logistics excels in offering Garments on Hanger services to its customers. Our team specializes in all aspects of garment transport whether you are shipping your garments as a manufacturer or as a fashion designer. We understand and figure out the exclusive demands of moving hanging garments and provide personal treatment for your items. Our garment transport services include Purchase Order Management, Garments on Hangers, VIP Shipments and Retail Store Delivery.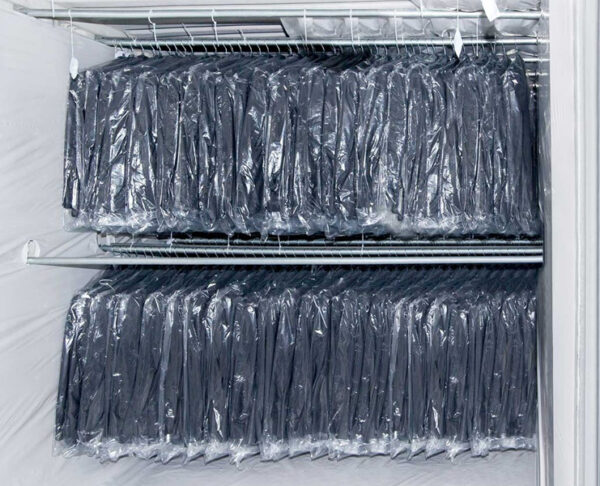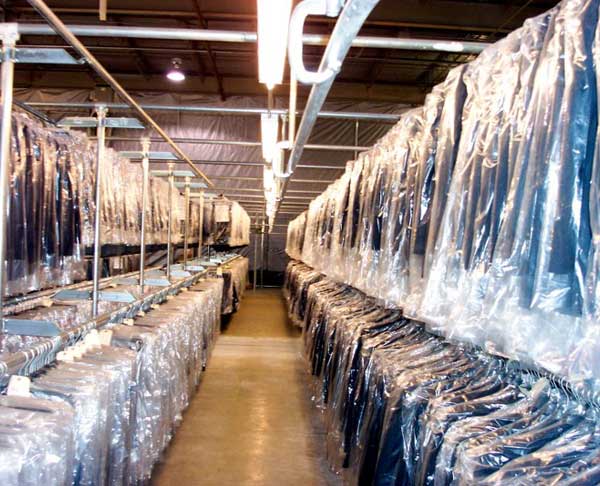 Our specially designed hanging garment vehicles are furnished with adjustable racks that can be adapted to fit any garment size or type. Our purpose-built hanging garment vehicles provide a dry, clean and safe option to transport any volume of garments or textiles across the globe. Each trailer is loaded by hand, so our customers can ensure that the utmost care is given when transporting their items.
From mixed style-size and color combo to poly-bag and garment-on-hanger handling, the fashion and apparel industry has unique logistics specifications. As often as fashions and seasons evolve, our Bliss Logistics warehouse reconstructs itself to meet the demands of our customers while delivering scalability, speed and cost efficiency.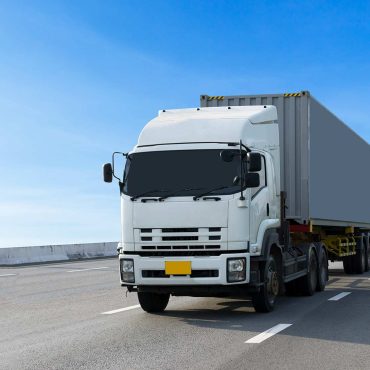 Be simplify the complex world of supply chain management to make your life easier.