The best way to manage break bulk shipments is to work with a freight forwarding service. Bliss Logistics is a premier freight forwarder that covers the needs of companies involved in international trade.
Most of the break bulk and project cargoes are transferred via rail, because of weight and size considerations, but trucks are employed when they turn out to be more suitable.
Our freight forwarding experience for break bulk shipments makes us an attractive option for all companies. We leverage our relationship with our international partners to help businesses with the following:
Choosing the right vessel
Arranging for port calls
Completing customs documents
Reducing the costs
Boosting the product visibility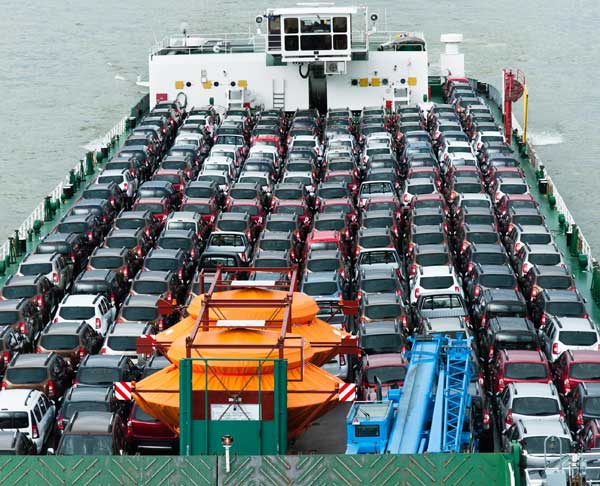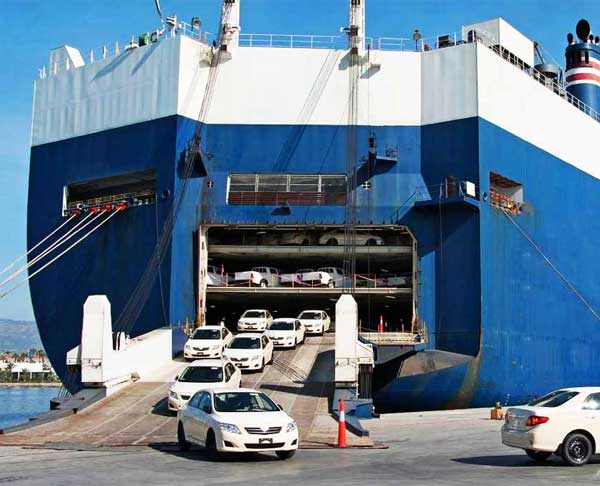 Our industry knowledge ensures that our customers can depend on us every step of the way. We are always proud in our relationship with our customers.
Bliss Logistics' RORO shipping services are specially designed to carry oversized wheeled cargo such as cars, trucks, trailers, semi-trailer trucks and railroad cars that can be driven on their own wheels, without using any lifting equipment. For cargo that is not self-propelled, it is simply rolled onto a special platform vehicle to be moved to the ship's hold and then rolled off the vessel upon arrival. The vehicle is then strapped and protected to avoid movement and any damage during transportation.
The process of rolling vehicles on and off a RORO ship is easier and faster than building a container around a vehicle. If you need to transport several vehicles together, RORO is the most convenient method. This is because unlike container shipping, which requires containers for every single vehicle, the automobiles are loaded and transported together onto a deck.
The RORO operation generally avoids all dismantling and reassembly costs and damages. Furthermore, there is no danger of water damage since the cargo is always secured in the vessel's garage-like decks for the entire voyage. These special vessels also carry non-motorized vehicles or non-roadworthy vehicles. If it is not on wheels, it can be put on wheels with the use of specialized equipment. Each week, RORO vessels sail around the world to major RORO ready ports, and thanks to a network of truck, rail, barge and feeder carriers, our geographic scope of operation extends far beyond those ports for your door-to-door shipments.
Our smart staff will be able to inform you on the availability of RORO shipping in any country of your choice and guide you as such. We will make sure we find the best option that best suit your shipment.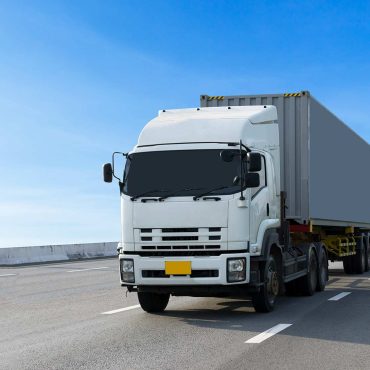 Be simplify the complex world of supply chain management to make your life easier.