A personal effects shipping service is a service that provides low cost and convenient shipping for your goods or excess baggage. You wouldn't think it, but shipping your luggage separately can work out to be a lot more convenient, not to mention more affordable than paying for airline excess baggage fees.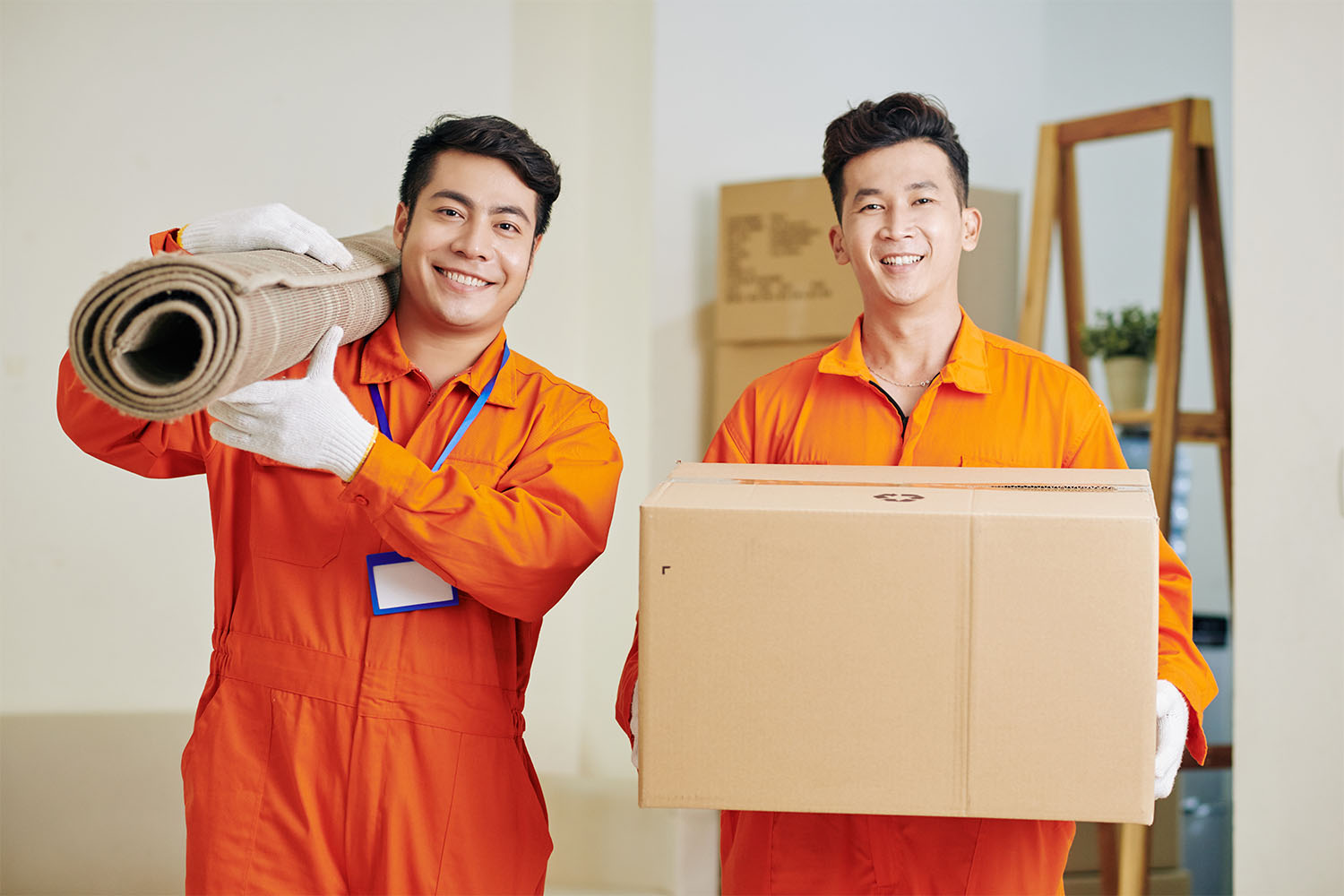 Travelling is frustrating and stressful at the best of times but over packing for a trip can be a real nightmare at the airport! For those who have been asked to remove 5 kg or pay a hefty fee for your excessive baggage, will know exactly what we're talking about! Here we look at a smarter way to overcome those hectic last-minute scrambles to repack at the airport and the hefty price tag that usually comes along with it.
Door-To-Door Services
A door-to-door service takes a lot of hassle out of sending your goods back home or to your destination. You can arrange items to be shipped to your home, apartment building, office or storage unit. Booking is always super easy; usually an online form to fill out and your goods will also be fully trackable online 24 hours a day. Please keep in mind most door-to-door services will require extra shipping documents and necessary customs forms but a lot of the time your courier service will take care of all this for you.
Are There Any Items That Can't Be Sent?
Yes, all items that are considered dangerous or hazardous cannot be sent. There are also many common household items that cannot be sent via an aircraft too. Here we have compiled a list of the most common goods but please also check our website for the full list.
Dangerous goods and items not accepted for air transport:
Flammable solid items such as matches and other flammable and combustible materials. Flammable liquids such as lacquers, thinners, petrol or solvents, Flammable and non-flammable paints. Gases: Butane gas bottles, gas cylinders, blue flame lighters or cigar lighters. Other dangerous goods, Explosives, ammunition and fireworks.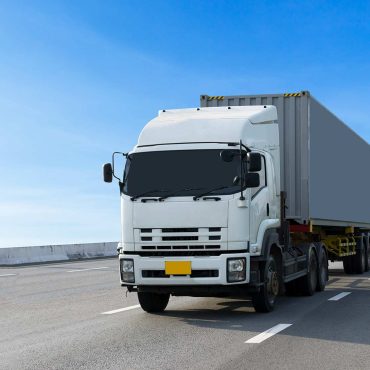 Be simplify the complex world of supply chain management to make your life easier.