We can help with movements that require special attention, equipment and skills to deliver them safely and securely to their destination. Our special cargo global transport services include:
Heavy machinery and Project shipments
High value and fragile equipment
Aircraft & Helicopters
Boats & Yachts
Cars, Retro Vehicles, Motorsport Rallies
Caravans and Motorhomes
Fine art items
Personal effects
International transport of hazardous, perishable & temperature sensitive goods
Event and Show freight or demonstration equipment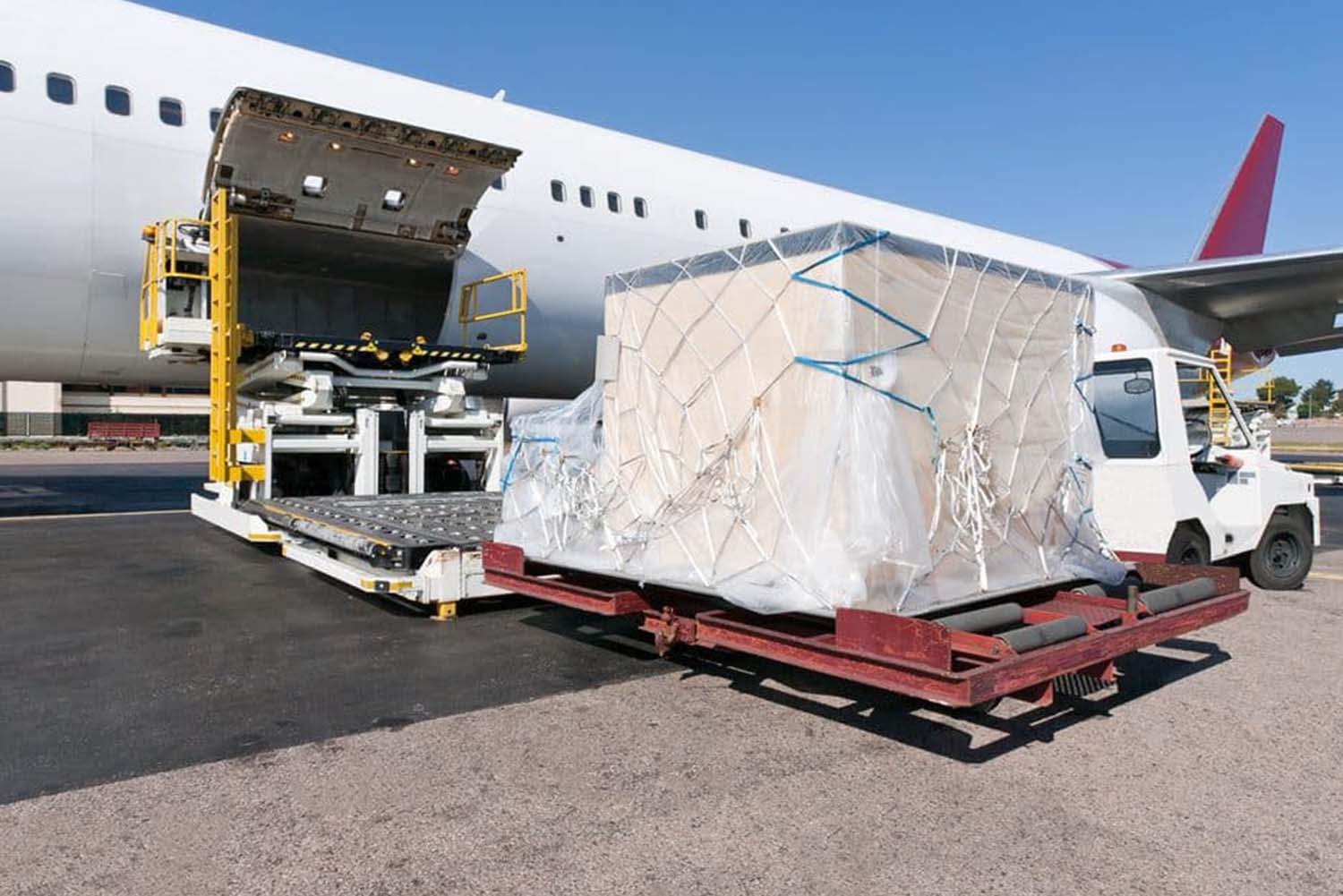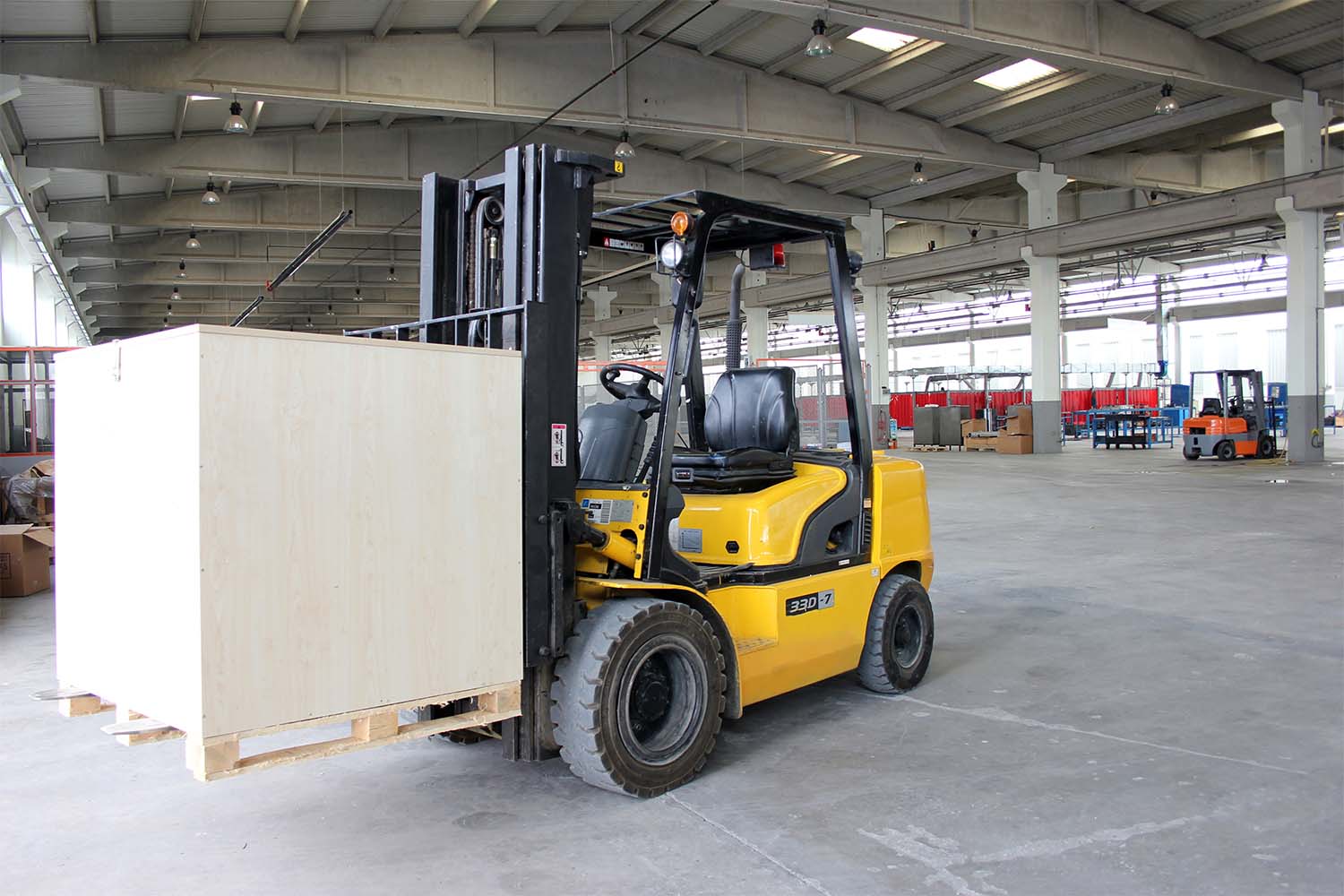 We have an exceptionally diverse range of customers varying from the market leaders in renewable energy, and defense, to luxury retail goods. Our dedicated team can design tailor-made solutions for the most sophisticated cargoes and the most complicated logistics challenges.
Specialized freight requires special people. Our team is proven and passionate about 'unusual', valuable, and highly prized equipment – meaning goods transported by us are in very safe hands.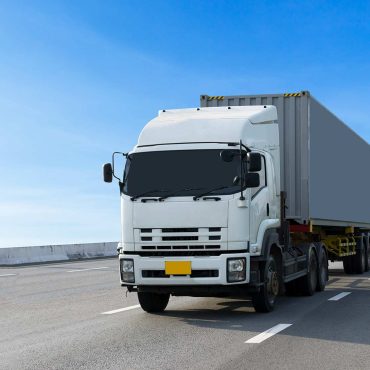 Be simplify the complex world of supply chain management to make your life easier.