Optimizing freight transportation requires a closely integrated network on a global scale, especially when it comes to large Industrial projects. At Bliss Logistics, we have been using our market expertise to secure our industrial customers' flows for years.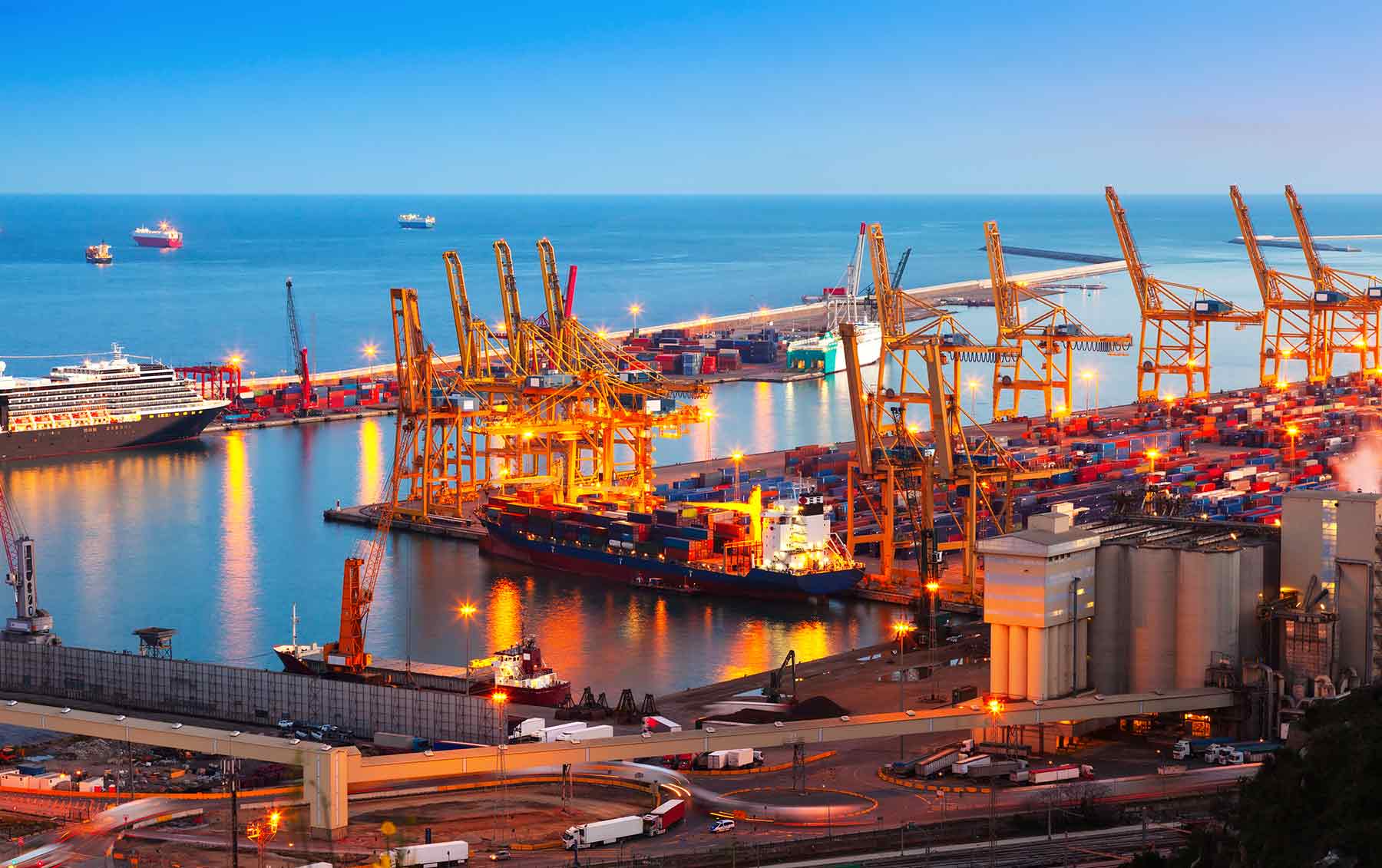 Bliss World Logistics manages multimodal and cross-border transport on a global level, from storage locations through to shipment. We also provide the real-time tracking of all operations.
As your goods cross borders and change through many modes of transportation, we can help you make the best choices to reduce your carbon footprint. We'll also take care of all customs procedures up until final delivery.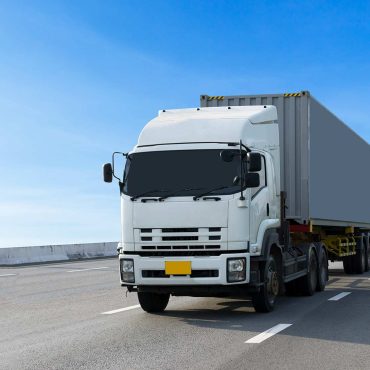 Be simplify the complex world of supply chain management to make your life easier.